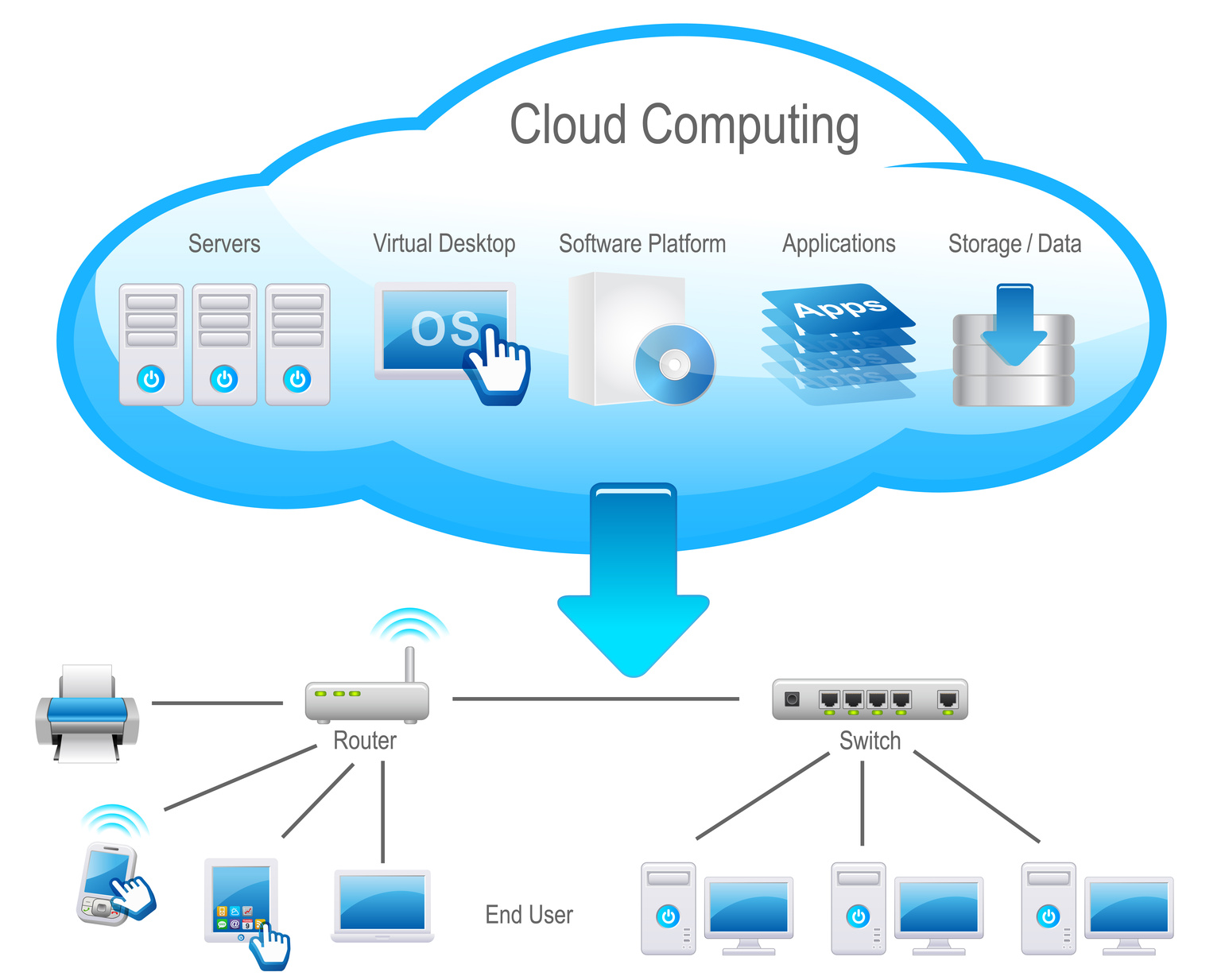 Benefits of CloudNet Hosted Virtual Servers
CloudNet Hosted Virtual Servers can increase IT agility, flexibility and scalability while creating a significant deployment-time reduction and cost savings. Greater workload mobility, increased performance and availability of resources, automated operations – they're all benefits of CloudNet hosted virtual servers that make IT simpler to manage and less costly to own and operate. Additional benefits include:
Reduced capital and operating costs

Eliminates the need to purchase server hardware, operating systems, extended warranties, cabling, battery backups, server racks, power and cooling.
Eliminates the labor costs for installing and maintaining server hardware.
Eliminates the need for valuable office space used for on-premise server rooms and/or external datacenter co-location costs

Significantly minimized or eliminated downtime.
Increased IT productivity, efficiency, agility and responsiveness.
Increased network security.
Faster provisioning of servers, applications and resources.
Greater business continuity and disaster recovery.
Simplified IT management.