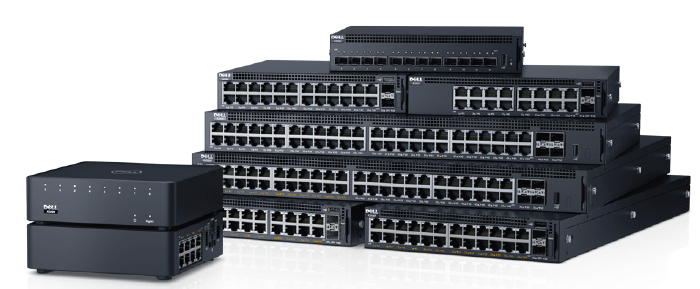 What is NaaS?
Network-as-a-Service (or NaaS) allows a business to acquire their network infrastructure hardware on a monthly subscription fee basis that includes remote configuration and ongoing management.  This is beneficial for companies, as they can reduce their capital investment on network infrastructure as well as the employee expenditure required to manage these private networks.
CloudNet Management provides wired and wireless networking to businesses throughout the United States.  Contact us today for a network evaluation and needs analysis.

The GWN7610 and GWN7630 are high-powered 802.11ac WiFi Access Points that is ideal for office buildings, multiple floor locations, branch offices and commercial/retail settings. They work with any third party router/switch and offers a number of significant competitive advantages including tremendous network throughput, outstanding wireless coverage range, market-leading security features, and embedded network management capabilities without external controllers or single point of failure.